web designer,
webflow dev.
Hello, my name is David Calle. I'm a web designer, certified Webflow developer, and no-code enthusiast based in Bogotá.
I'm available for freelance work :)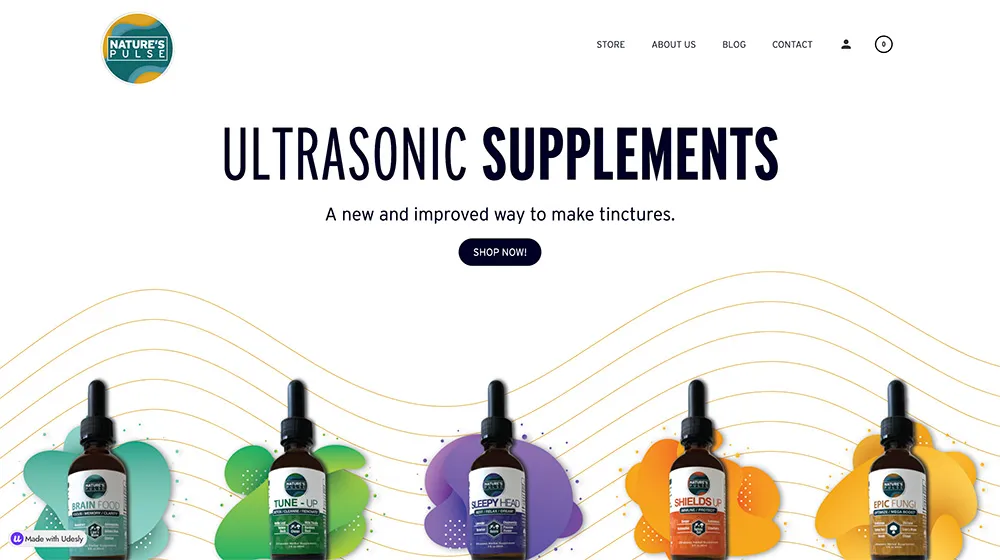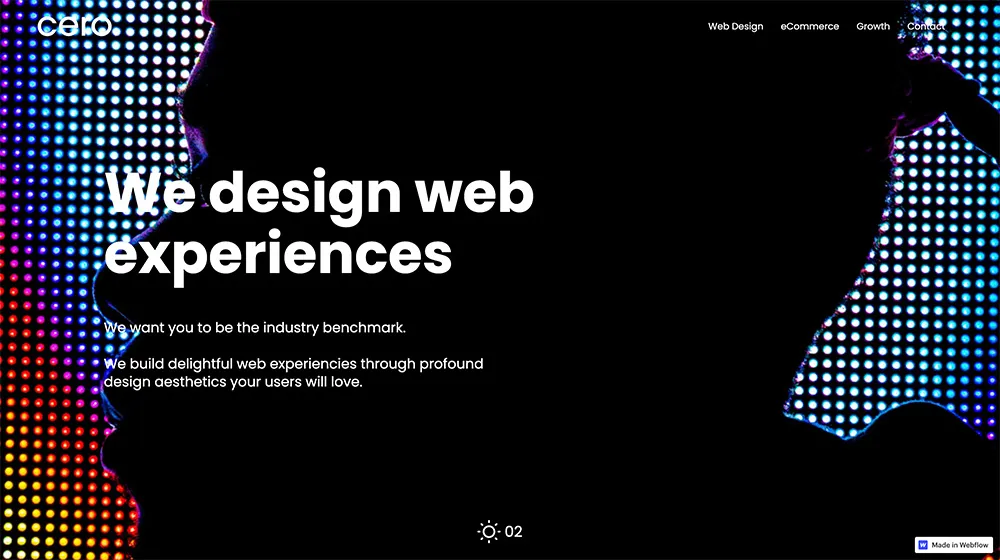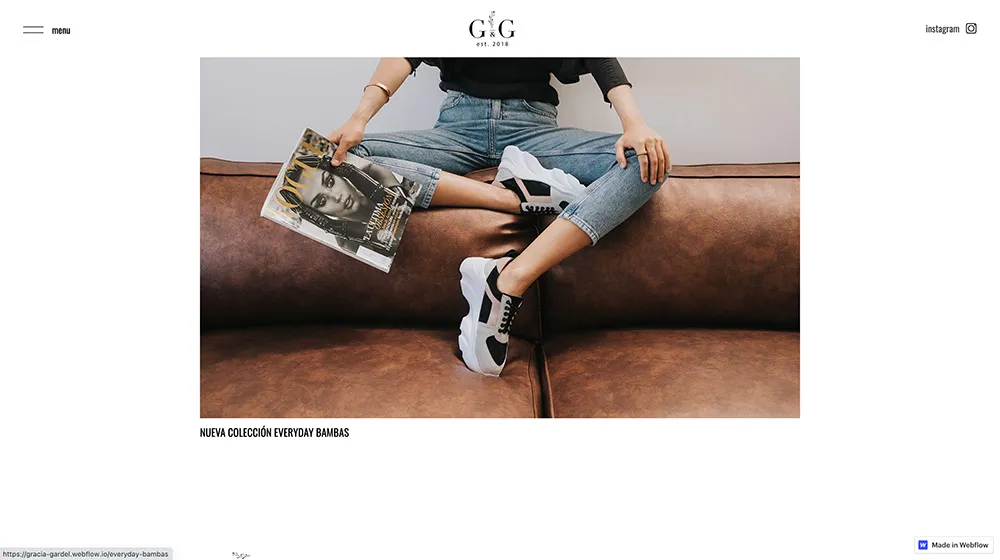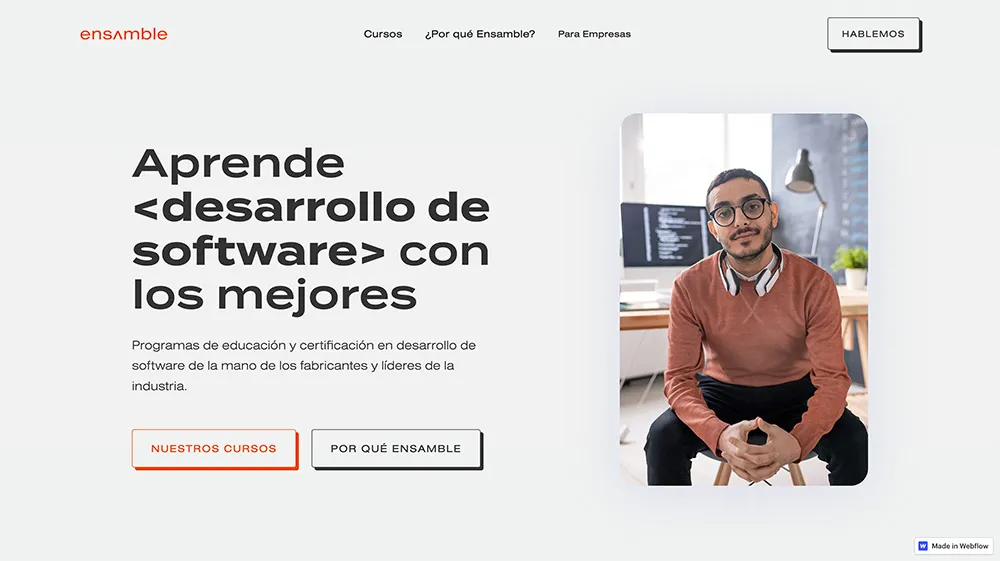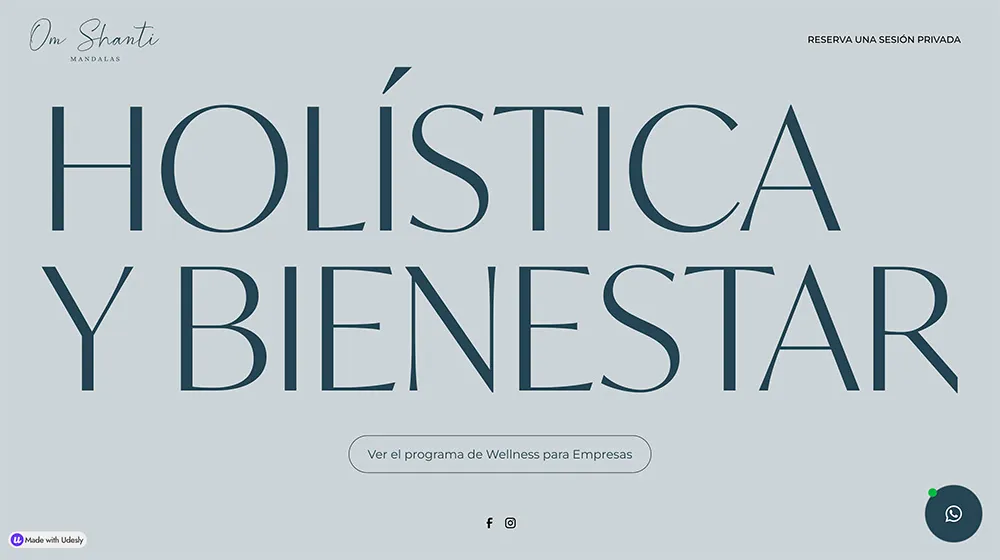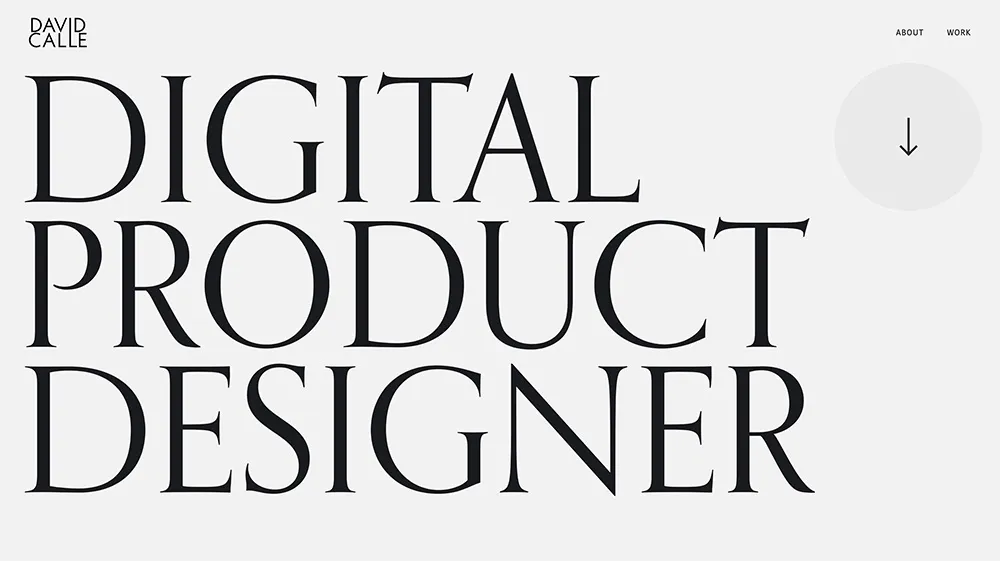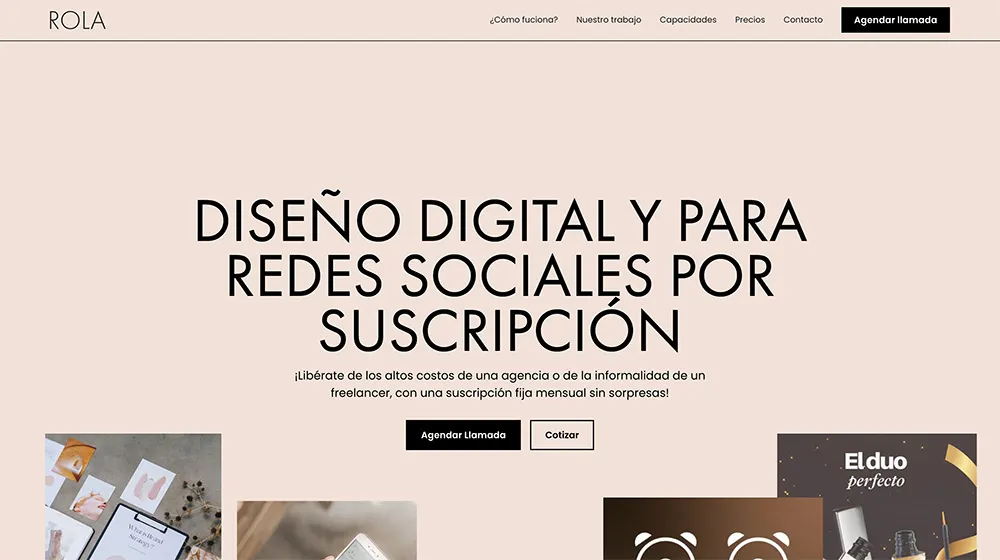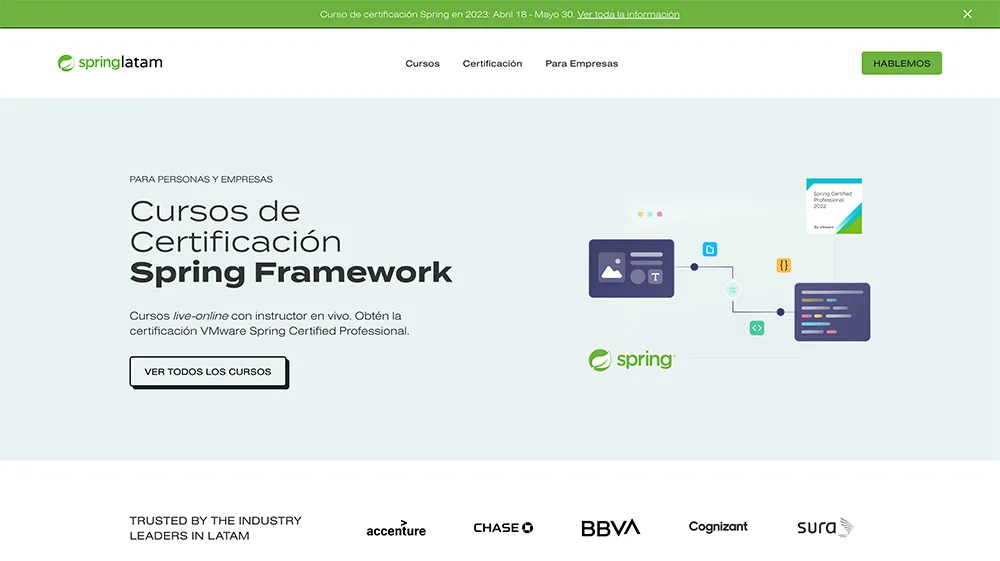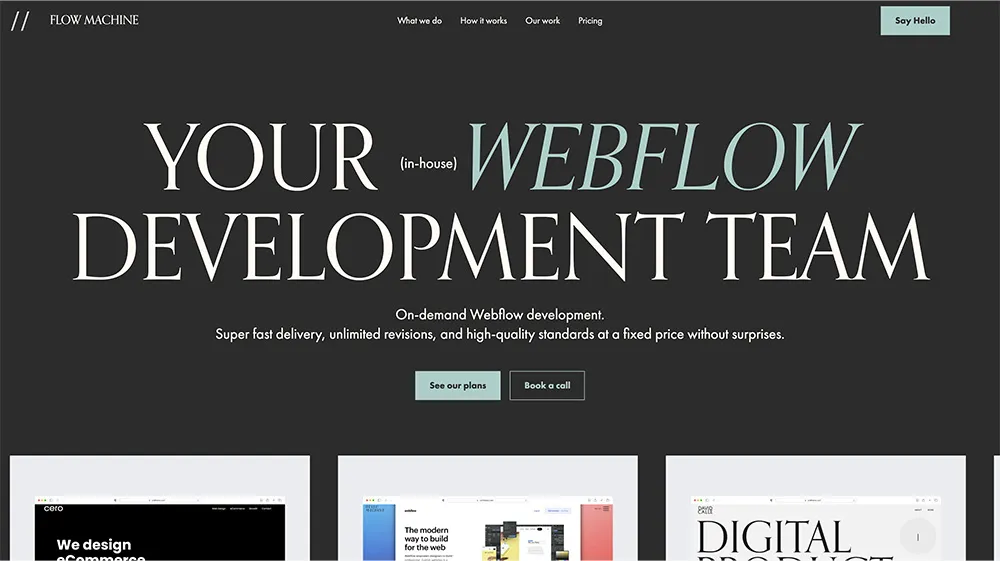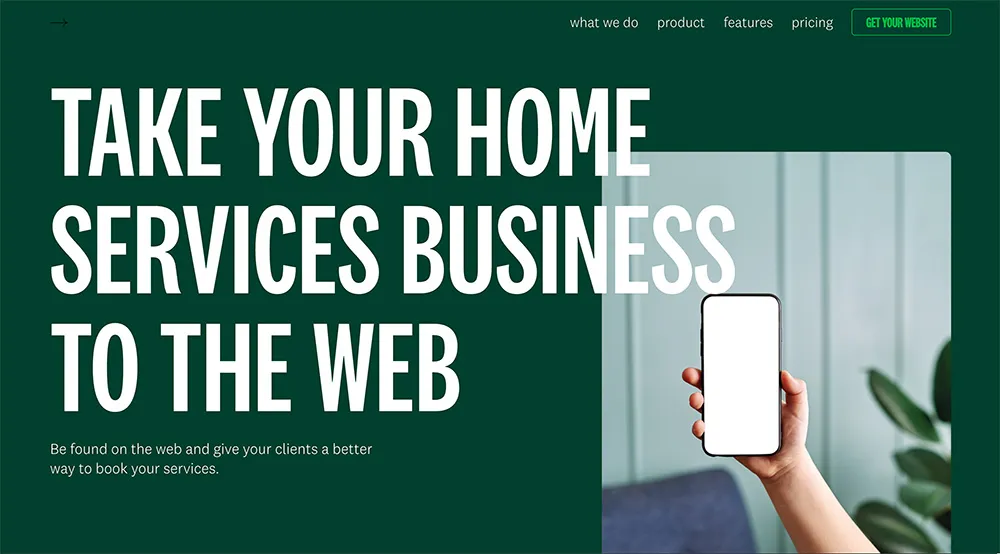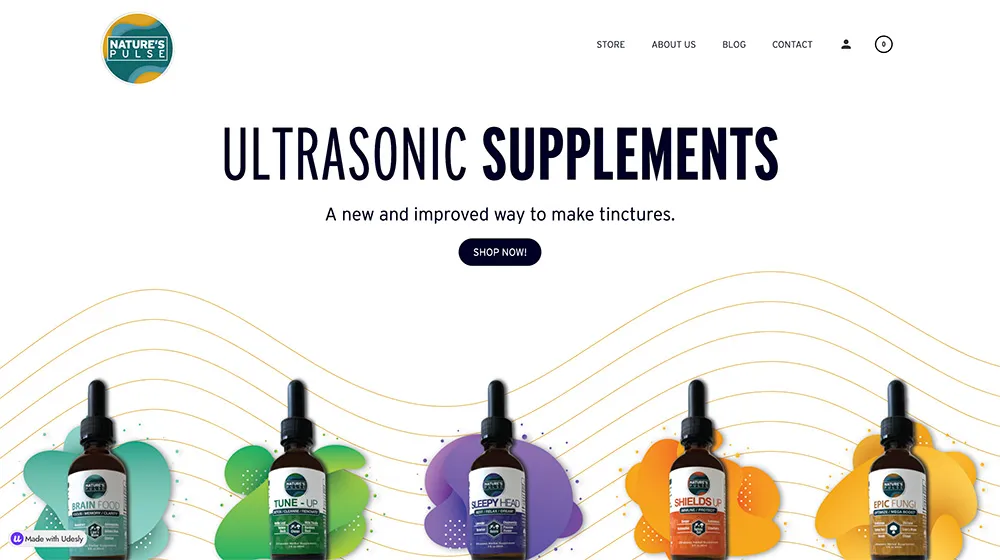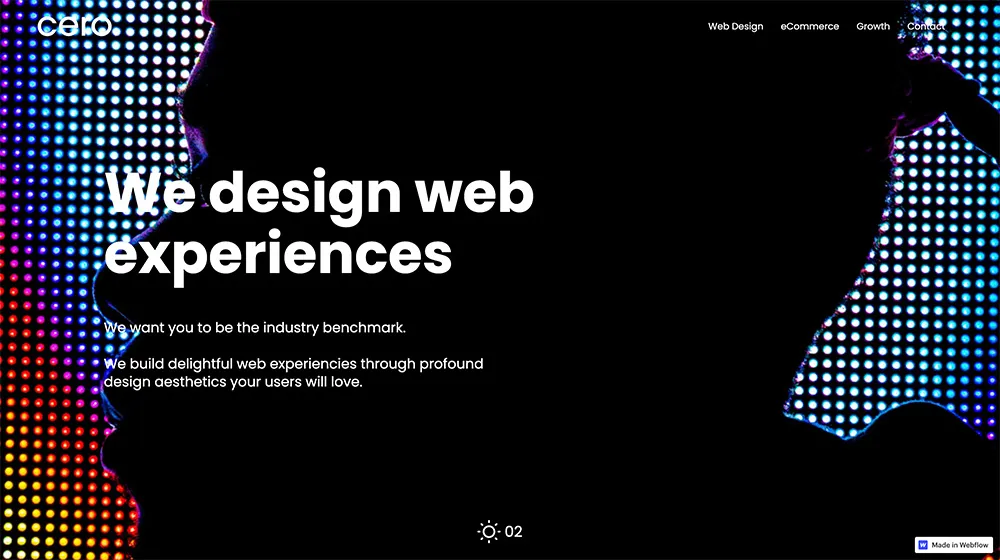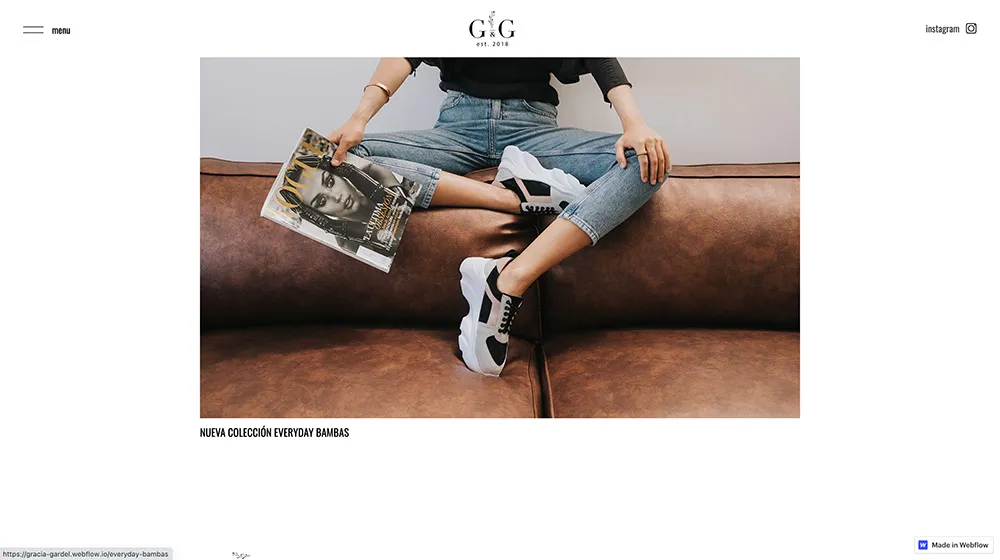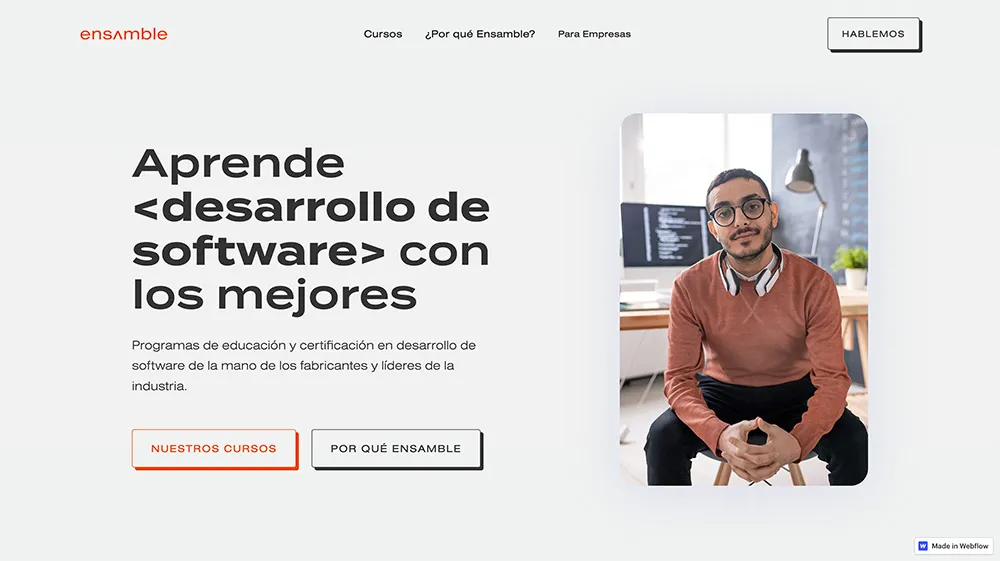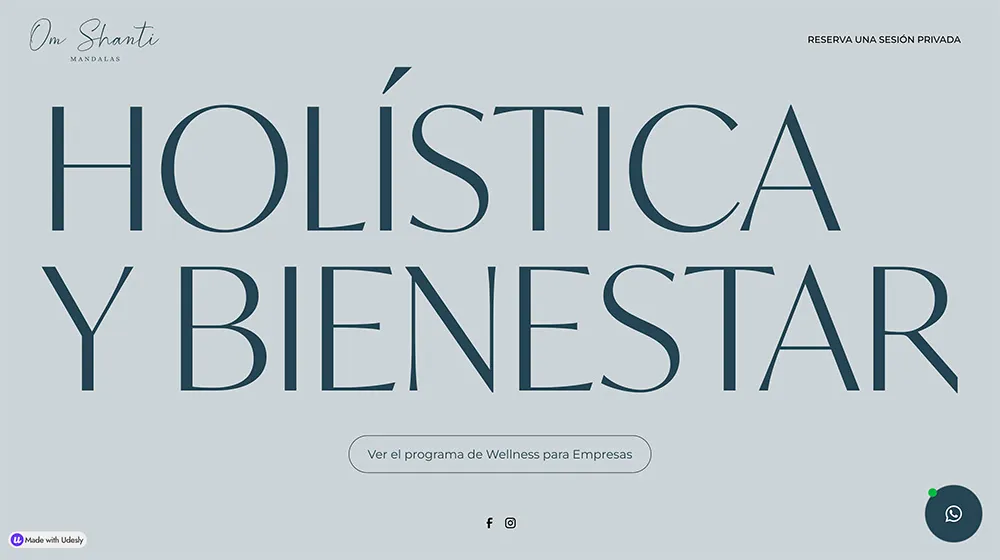 about me
Web designer with 8+ years of experience building marketing and e-commerce sites, using no-code, low-code and visual development tools such as Webflow, WordPress, Shopify, and EditorX.

Webflow Certified Expert certification obtained in 2022.

Prior experience in integrating and configuring platforms for end-users, such as Learning Management Systems (LMS), ERPs, and other data-driven services and marketing automation, CRM, A/B testing, analytics, communication, customer service, and sales platforms among others. Resourceful, curious, eager to learn, and passionate about no-code platforms, and technologies.
What I do
Webflow development
Do you have a website designed in Figma and need someone to build it for you? I build high-quality, pixel-perfect websites in a breeze. To ensure the best quality of work, I use Finsweet's Client-First Style System and the Relume Library.
UI/Web design
I pride myself in having one eye on the latest design trends and the other on how technology can help you achieve your goals, combining modern aesthetics and interactivity with no-code technology to provide a sweet spot where user experience meets business goals.
Shopify development
Whether you're looking for a new online store, migrating from another platform, or are in need of ongoing support to optimize your existing website? I'll build your e-commerce store and make sure it's something your users will love.
WordPress to Webflow migrations
Migrating between platforms can be a pretty scary task, but it doesn't have to be. I can help you move your existing site from WordPress, Drupal, Wix, and Squarespace to Webflow.

Website Mantainance
Being in control and constantly improving your digital outreach is the key to success. I can manage the day-to-day of your website or landing page so you can focus on what really matters and have the peace of mind of knowing that there is an expert in charge.
Integration and Optimization
You and your team should be focused on growth. I can help you integrate your website and data into your favorite Payment Platform, CRM, Marketing Automation Platform, and more.